One of Eclad's newest Authorized Installers, Winegardner Masonry Inc from Yucaipa CA, recently completed the stone cladding to the YORBA LINDA LIBRARY + CULTURAL ARTS CENTER, their first project with Eclad.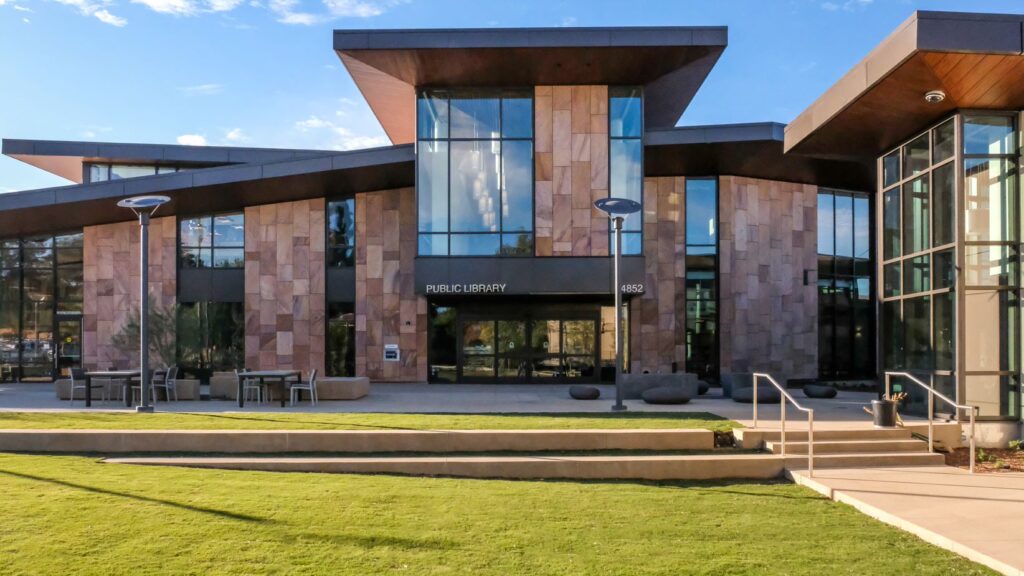 This spectacular construction, designed by Group 4 Architects from San Francisco, includes the library, gallery space, dance studios, a black box theatre and an outdoor amphitheater. The campus connects visitors to the various public amenities, gardens, art, other features on site and to the Town Centre across the street.
The Winegardner Masonry team demonstrated not only a desire to learn new methods by listening to and learning from the Eclad team, but they also worked closely with our team of engineers in coming up with solutions for complicated conditions on site.
Social Share